Photo Gallery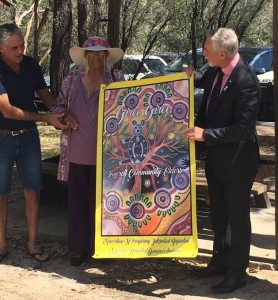 Inverell Shire Council launches Goonoowigall Soundtrails smartphone app
Memories of searching for bush tucker, a tiny one-teacher school and sleeping six to a bed to keep warm have been preserved in a unique way as Goonoowigall joins the Soundtrails smartphone app. "It's an app you can download to your phone that uses GPS technology, that w...
read more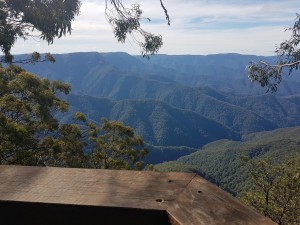 Views, scenery and friendship at Quit Smoking Retreat
Over the past year the Armajun Drug and Alcohol Program has been running week long smoking and/or cannabis cessation retreats out at the Yaraandoo Eco Resort and Conference Centre near Ebor. The retreats offer people a break from their usual routines and habits, providing the chance for reflection ...
read more